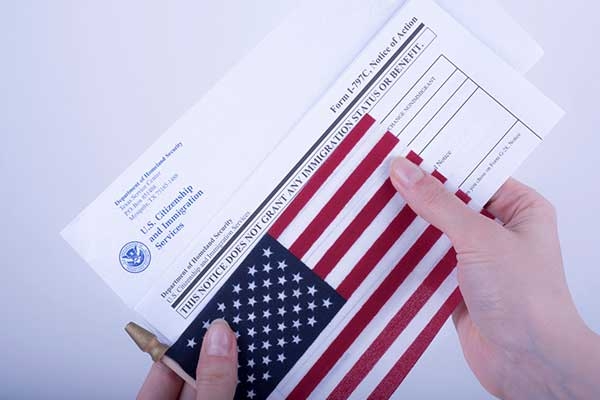 (Image source from: reachimmigration.com)
The administration of Joe Biden announced that the immigrants of some of the categories including those who are seeking green cards and spouses of H-1B visas can use their expired work permits for an additional 18 months. This would be a huge relief for several Indians who are working in the USA and this can avoid further disruption from their US employers. The green card is granted for residing permanently in the USA. The new move is announced by the Department of Homeland Security yesterday and this will come into effect from May 4th, 2022. The extension period will be automatically extended to 540 days from the expiration date.
The Department of Homeland Security told the same. USCIS Director Ur M. Jaddou said "As USCIS is responsible to address the pending EAD caseloads, the agency decided about the automatic extension for the employment authorization which is currently insufficient. All the non-citizens who are eligible for an automatic extensions can maintain their employment and support their families. This would also avoid disruption from their US employers. All those with a pending renewal application and valid EAD on May 4th 2022 will get an extension till October 27, 2023". This change will help 87,000 immigrants whose work authorization got lapsed. The USA government predicts that 4.20 lakh immigrants who are in plans to renew their work permits will be protected because of the move.
By Siva Kumar