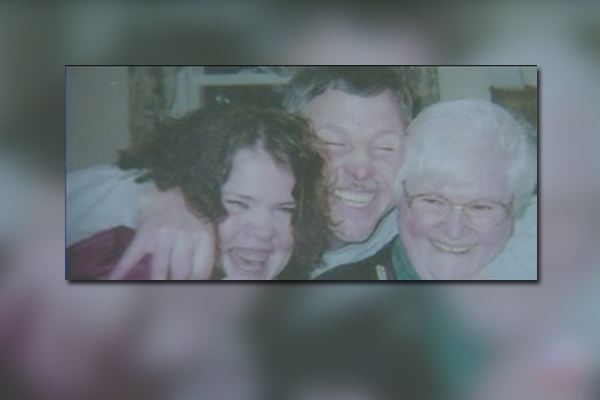 Norwood police said that 55 years old Cheryl of Dedham was crossing Broadway from west to east was hit by a construction vehicle of Keolis. The driver was driving to the Guild Street Bridge Project with one of its speed swing loaders.
The driver stopped and stayed at scene,Cheryl injuries we severe said police.
"It's like getting kicked by Ur stomach", said Cheryl brother.
"She was my closest and dearest friend and we have been together for all of her life and today is taken away and that's something I am not going to get over.
Mc carthy family said that they are devastated with loss of her.
The Keolis driver will not be facing any chargers. They have said that the driver is badly shaken and still being treated for the injuries he sustained. And we extend our sympathies to the victim and the individuals effected by this incident, said Keolis.
Broadway was closed to through traffic in the guild street area while the incident is investigated.
-A.S