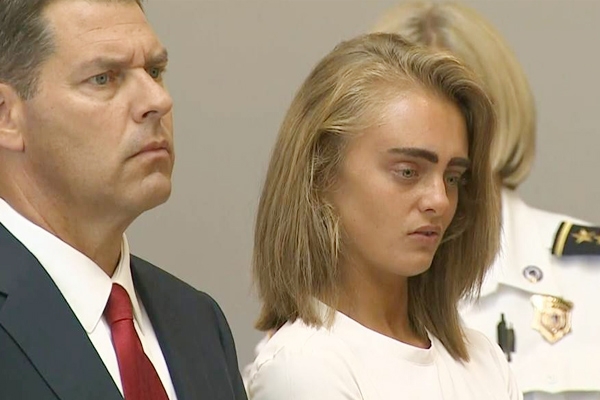 Mother of Roy who was killed by suicide after being encouraged by text messages had filed a wrongful death suit against Michelle Carter who is convicted in the case.
Lynn Roy is seeking more than $4.2 million in lost future wages according to documents and she is suing on behalf of her son's estate.
Michelle Carter was given a jail sentence of 15 months and 5 years of probation, but the judge granted a defense motion that will keep carter out of jail until her appeals in the state court are exhausted.
The text messages and phone records between carter and Roy are vital evidences for the families wrongful death suit.
-A.S