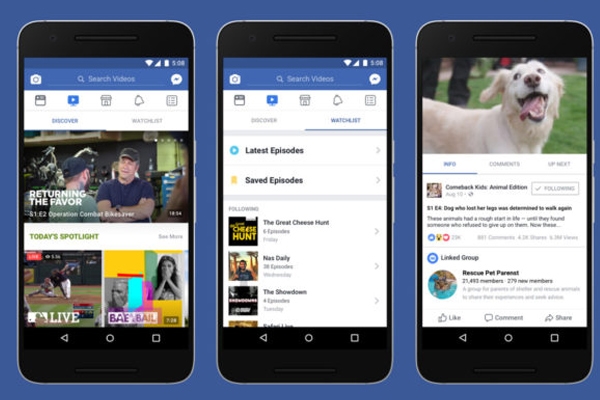 Competing against YouTube and other TV networks, Facebook has launched a brand new video platform, known as Watch.
This feature will be in-built in the Facebook app where users can find the recommendations of various videos according to their activity on Facebook in an independent tab.
Along with creating their own watchlist, users will have a feature to share the videos with their friends interested in the video along with communicating with them.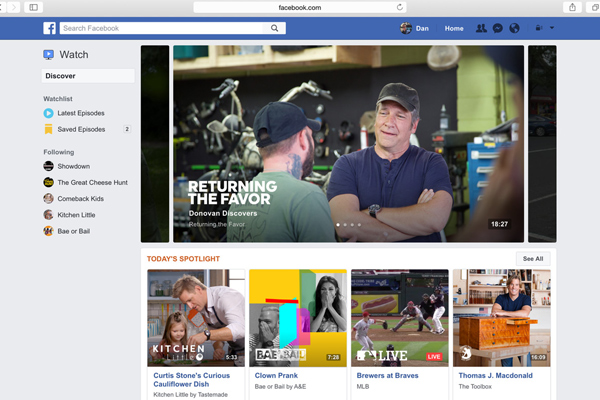 In a statement released by Product Director of Facebook, Daniel Danker said that according to their research, although people are finding videos in their news feed, they also want a place where they can watch videos independently.
Company said that through a new feature it is trying to bring people more closer. The new feature, according to the company, will be available in the US before being rolled out in other areas. Various shows will also be funded by the social network.
Previously, in its beta app on Android, Facebook tried the option of creating an independent place where users can watch videos. It seems that the company is going ahead with this feature. However, it has removed the feature from the beta app now.