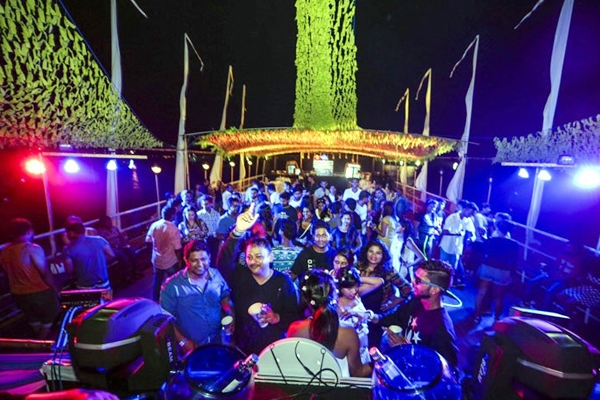 Get ready to tap your feet to Bollywood music, Bhangra and remixes as Boston Desi Events is organizing Mirchi Boat Party 2017 on Saturday, 17th June, 2017, at M/V Freedom 60 Rowes Wharf, Boston, MA 02458.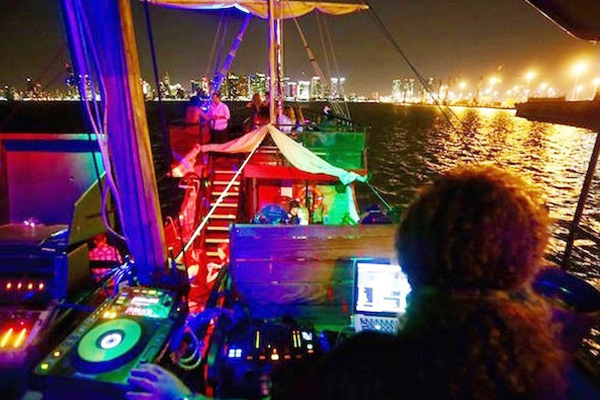 Mirchi Boat Party starts at 10:00 p.m and last until 12:30 a.m. The party is going to be hosted by DJ Rakesh and DJ Mukund to entertain you all with great beats of Bollywood music and remixes. The party involves dance, music, fun and lip smacking food.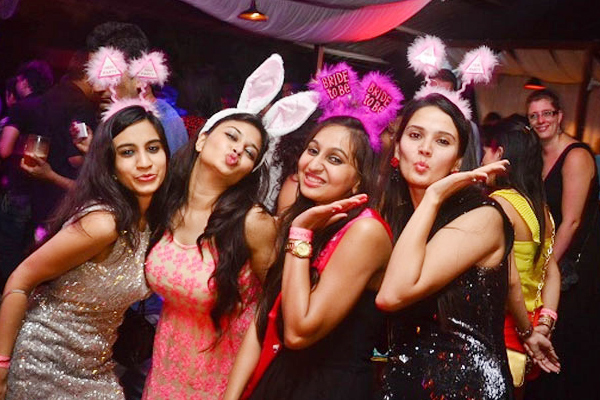 The pricing for the tickets starts at $25 and also tickets are issued after the party admission. The party strictly allows only the people who are above the age of 21 and also with proper ID proofs.The party will be hosted in 3 floors of the boat with open deck. Food for the Mid Summer Boat Party will be provided by Godavari.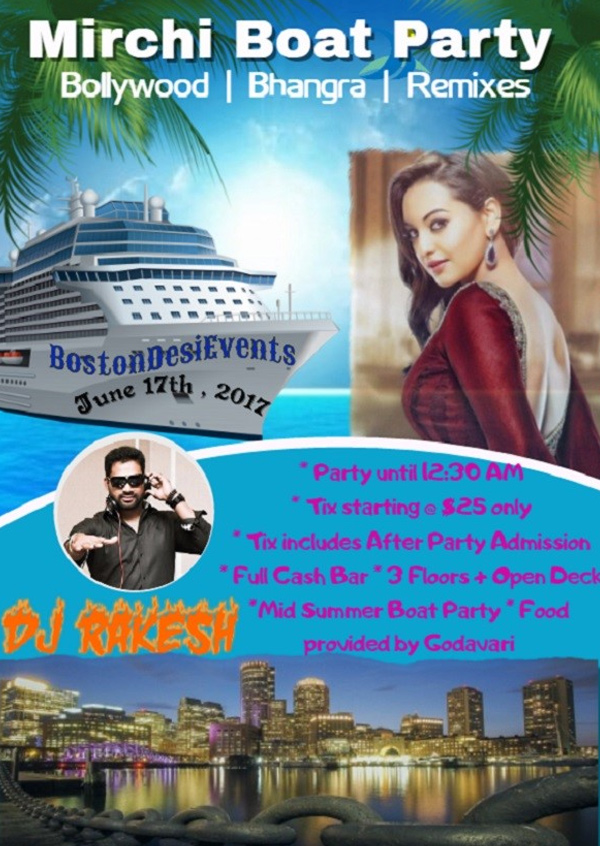 You all are requested to attend the boat party to trap the best Bollywood music with loads of fun and make the party a grand success. To avail more information about the party and also to book tickets please visit www.bostondesievents.com.
Mrudula Duddempudi.