14th Annual LearnQuest Music Festival 2019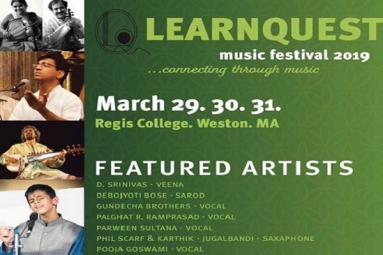 About this Event
14th Annual LearnQuest Music Festival 2019
Dear Friends in Music,
We are happy to announce 14th Annual LearnQuest Music Festival Dates. This year and onwards we will host LearnQuest Music festival around Easter weekend and NOT on Easter weekend.
The dates for 2019 are March 29th, 30th and 31st. Please mark your calendars and SAVE THE DATES.
Please see a few artist announcements below in the flyer.
Ticketing and further details will be announced soon.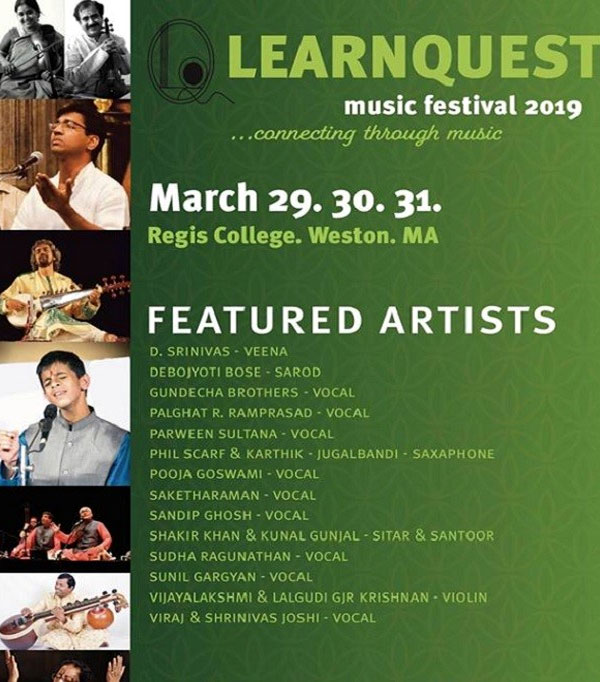 EVENT TITLE & ADDRESS
STARTS FROM